Research on U.S. College Application Patterns and Knowledge Exchange on Children's Education

Introduce the basic rules, strategies and tactics of US university application through the public account of YM American Academy;
Demonstrate the admission procedures and latest changes of US universities through onsite and online formats, and invite experts in various fields to introduce the development of professional and career prospects, and invite parents and education experts to give special lectures on children's education;
Through the WeChat group, discuss with the parents children's education, gathering wisdom of everyone to create a bright future for children;
Organize high school students to conduct civic engagement and background enhancement activities.
Application Service and Guidance

Service Package

College Undergraduate application, including US, UK and Canada universities;
US boarding and day school application;
U.S., U.K., and Canadian graduate school application.

Single Item Service

College application essays;
College selection;
Study and life guidance for Chinese students during the initial adaptation period of the US High School and academic planning for each grade of middle and high schools;
College admission interview guidance, including school admissions officer interview, alumni interview, Vericant interview, Initialview, and other third-party interviews;
Financial aid and scholarship application, FAFSA and CSS filing;
College summer school applications, summer camps, and short-term study tours;
AP, SAT, ACT and competition classes tutoring;
Interpretation and escort on college campus visit;
Consulting on Medical School, Dental School and Law School Application;
Supervise on portfolio preparation and assembly;
Provide excellent SAT, ACT and AP teachers from US to China training organization.

The Extended Services Povided by Partner Organizations

The extended services provided by partner organizations
Undergraduate and graduate internship career counseling;
Life and insurance services for Chinese students and parents after entering the United States;
Visa and immigration application services.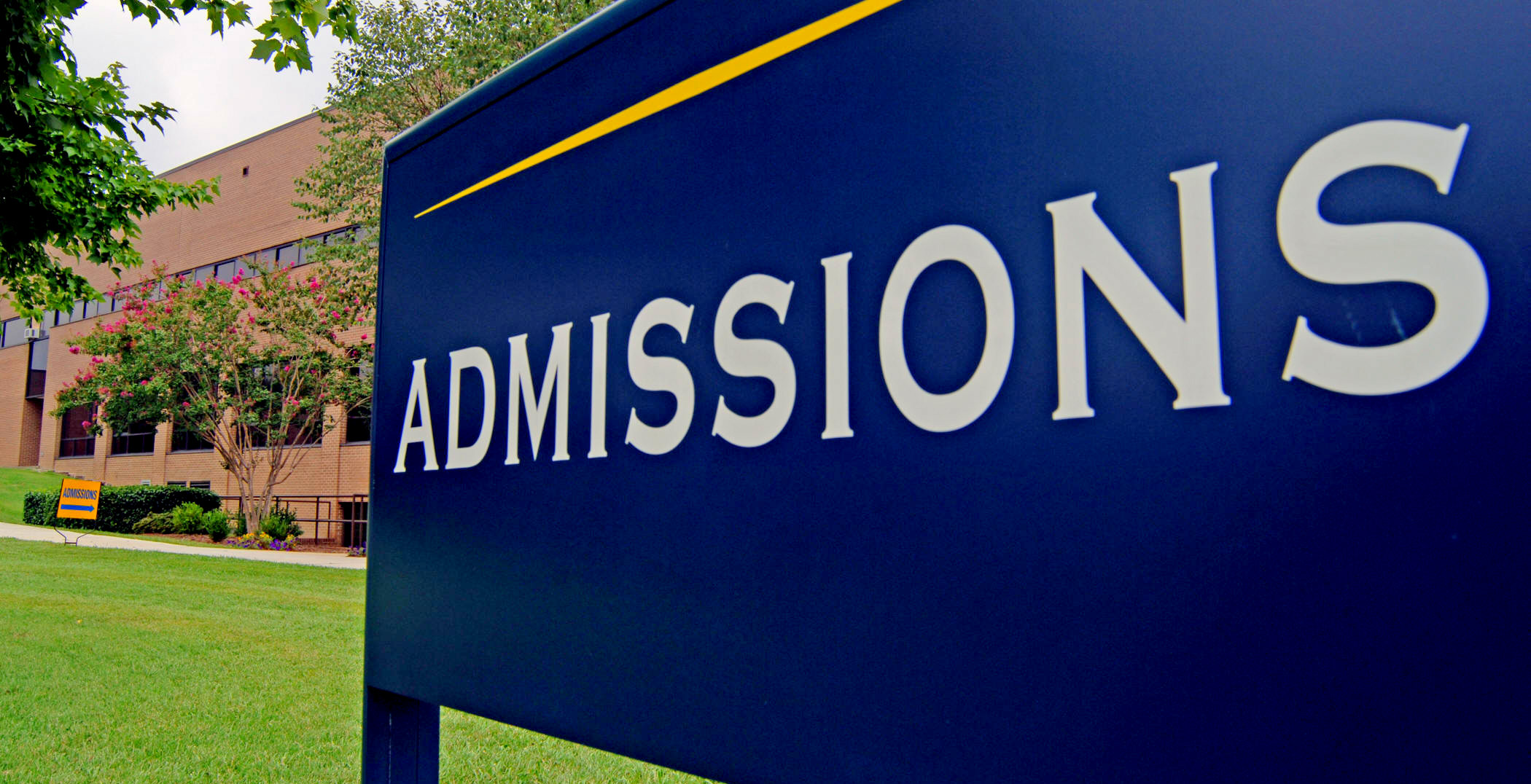 The Main Contents of U.S. University Application Services

Develop a personalized plan for college application, including how to choose honor courses, AP courses, competition courses, volunteer choices, summer vacation arrangement etc.
Based on the individual situation of the students, and communication with the high school, choose the most suitable universities and finalize a balanced list of schools include dream, target and safety colleges. Give a general analysis for each selected college or university, including the basic situation of the school, why choose this school, chances of getting accepted into this school.
Help recommend a list for college campus visits and prepare questions to ask during the campus visit.
Supervise the writing of university application essays, including the main essays and college supplements. All the essays will be reviewed and revised by the YM American Academy Essay Team and finalized by the YM American Academy Advisory Team.
Help and supervise students to fill out various application forms and in a timely manner.
Help arrange standardized tests, summer activities, and course selection.
Help choose the teacher who writes the recommendation letter.
Try to get the maximum financial aid and scholarship
Study and Life Guidance for Chinese Students at the Initial Adaptation Period of the US High School and Plans for Each Grade of Middle and High School

Help monitor the students' learning progress, with the assistance of bilingual Chinese-English teachers, and achieve a smooth transition from Chinese to pure English environment as soon as possible.
Based on the needs of students, coordinate with schools and host families to solve the life difficulties encountered by students in a timely manner.
Communicate with the school design and arrange extra-curricular activities and background enhancement programs based on the student's characteristics and interests as well as available resources.
Schedule and recommend standardized tests (TOEFL / IELTS, AP, SAT / ACT / SAT2, etc.) based on the student's academic plans and learning progress.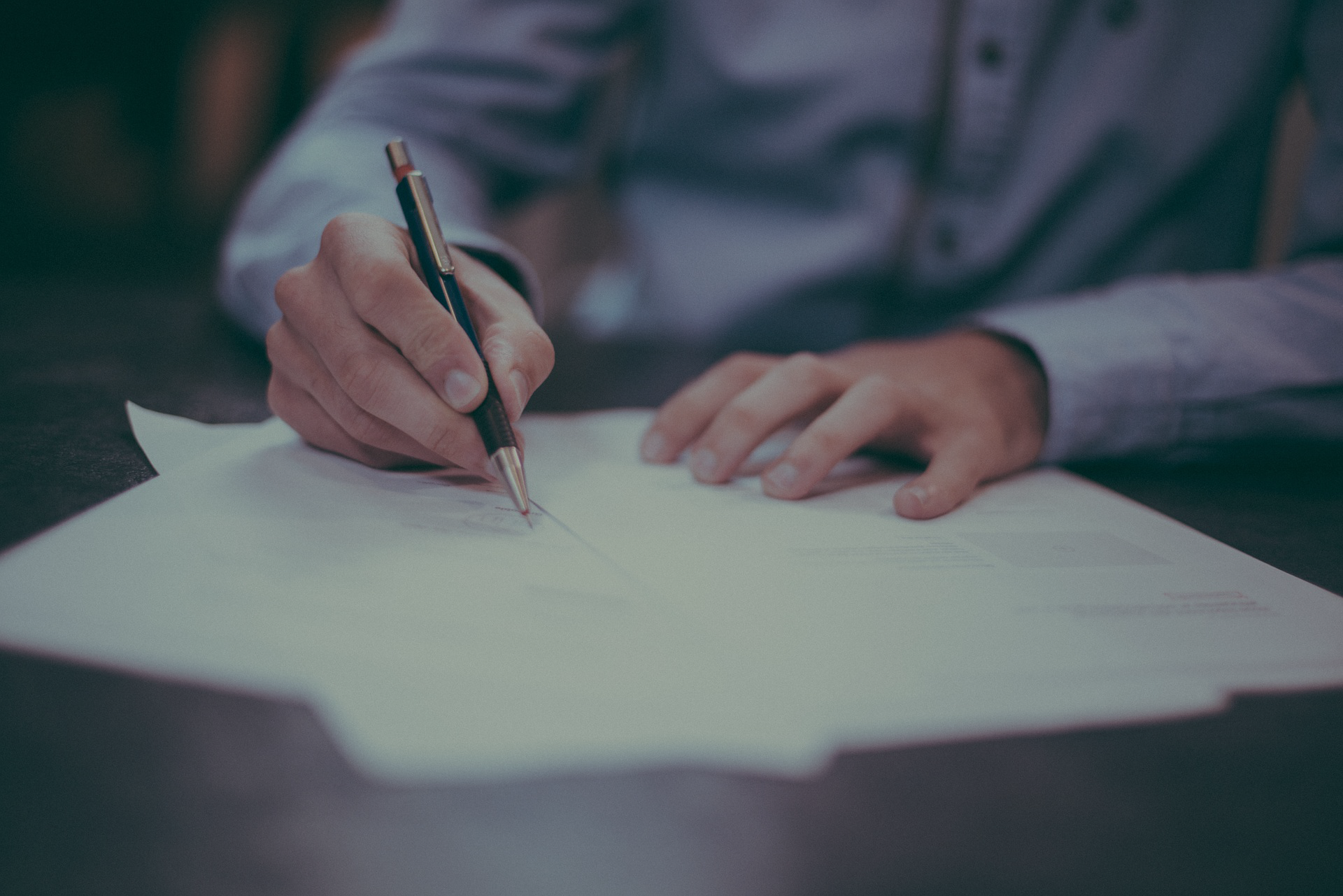 YM American Academy team experts have many years of working experience in US universities, research institutions, governments and industry with a deep understanding of U.S. society and higher education. They can give comprehensive information on each step of high school or college course selection, activity arrangements, and university application.
Team experts are senior scientists and researchers. They have studied in detail the admission rules of U.S. universities, liberal art colleges, and professional colleges. They have also conducted detailed quantitative analysis of the admissions characteristics of different universities and different majors, so as to help students find out the most suitable universities and majors.
The team experts are patient and meticulous, putting strenuous efforts at gaining an in-depth understanding of each student. They dig out the highlights of the student and write application essays that are consistent with the personality of the students and show the student's great potential to succeed in college. The application documents match the requirements of the university the student is applying to, which will win the favor of admissions officers and increase the student's chances to stand out. This process is also known as the "nugget project."
The interview team is composed of interviewers from ivy league and prestigious universities in the United States. They provide interview guidance to students so that students can show their best self during the interview.
The finance team has an in-depth understanding of the financial aid and scholarship application policies of US universities to maximize financial assistance for students.
The career team guides students to get internships and successfully find work.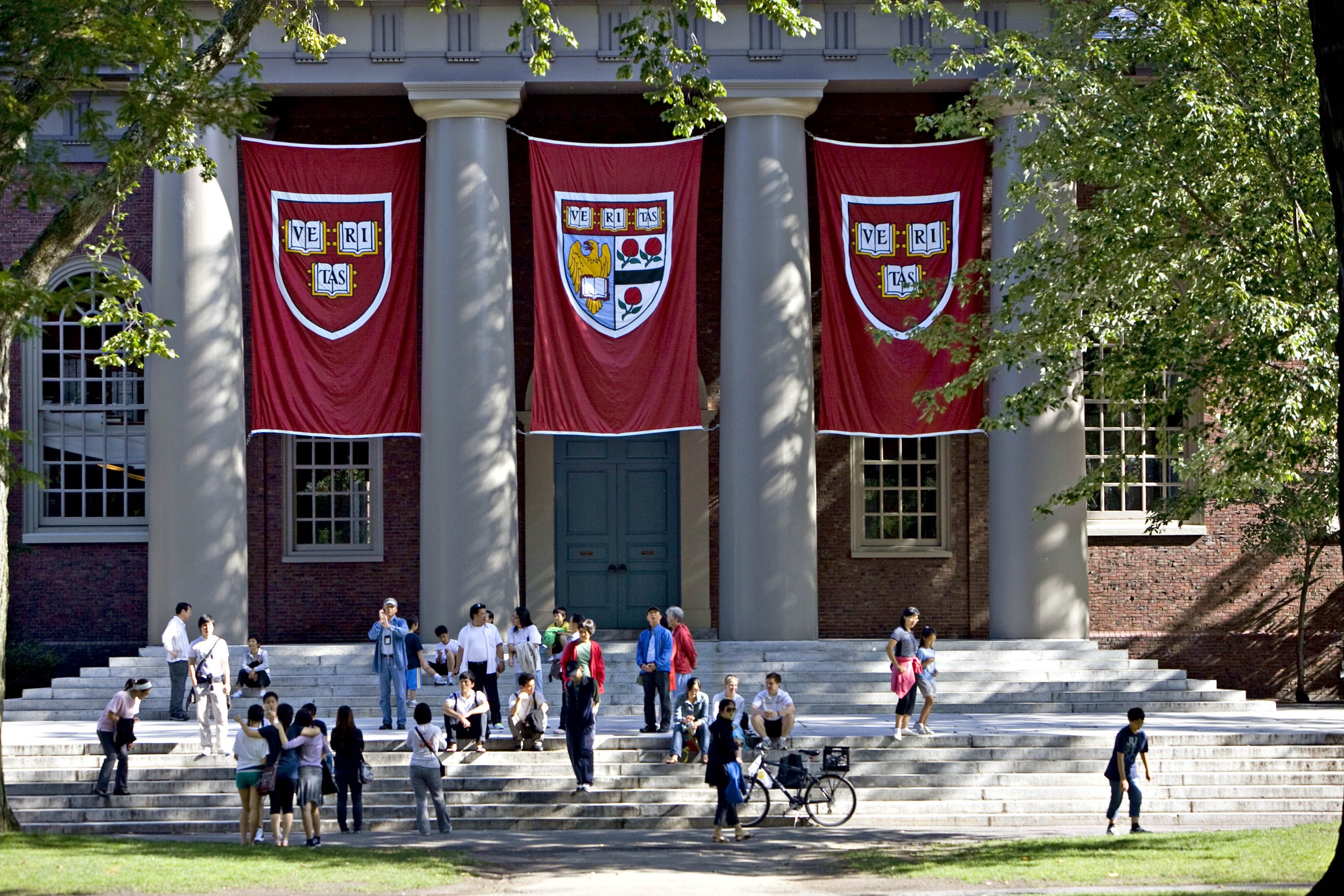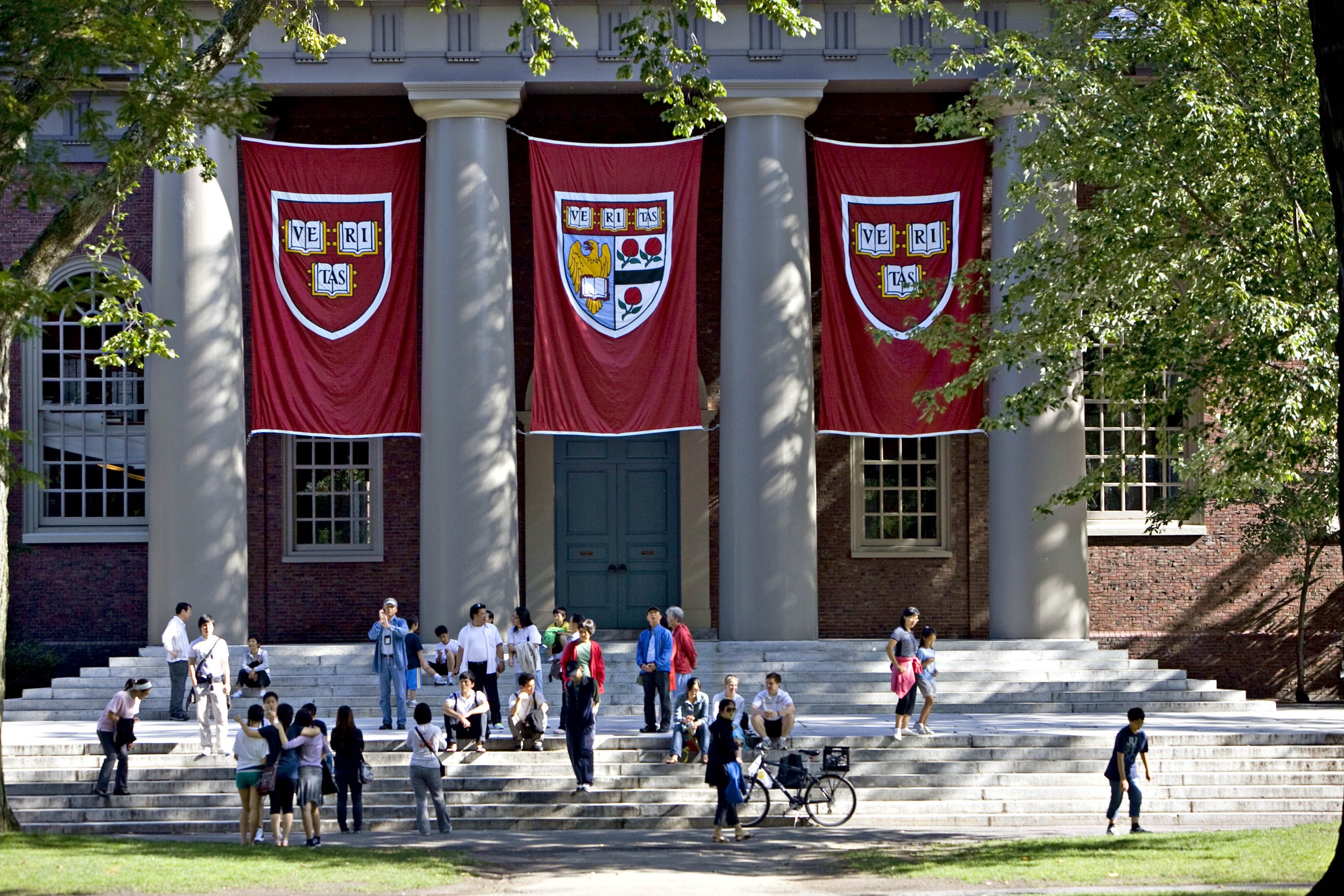 哈佛大学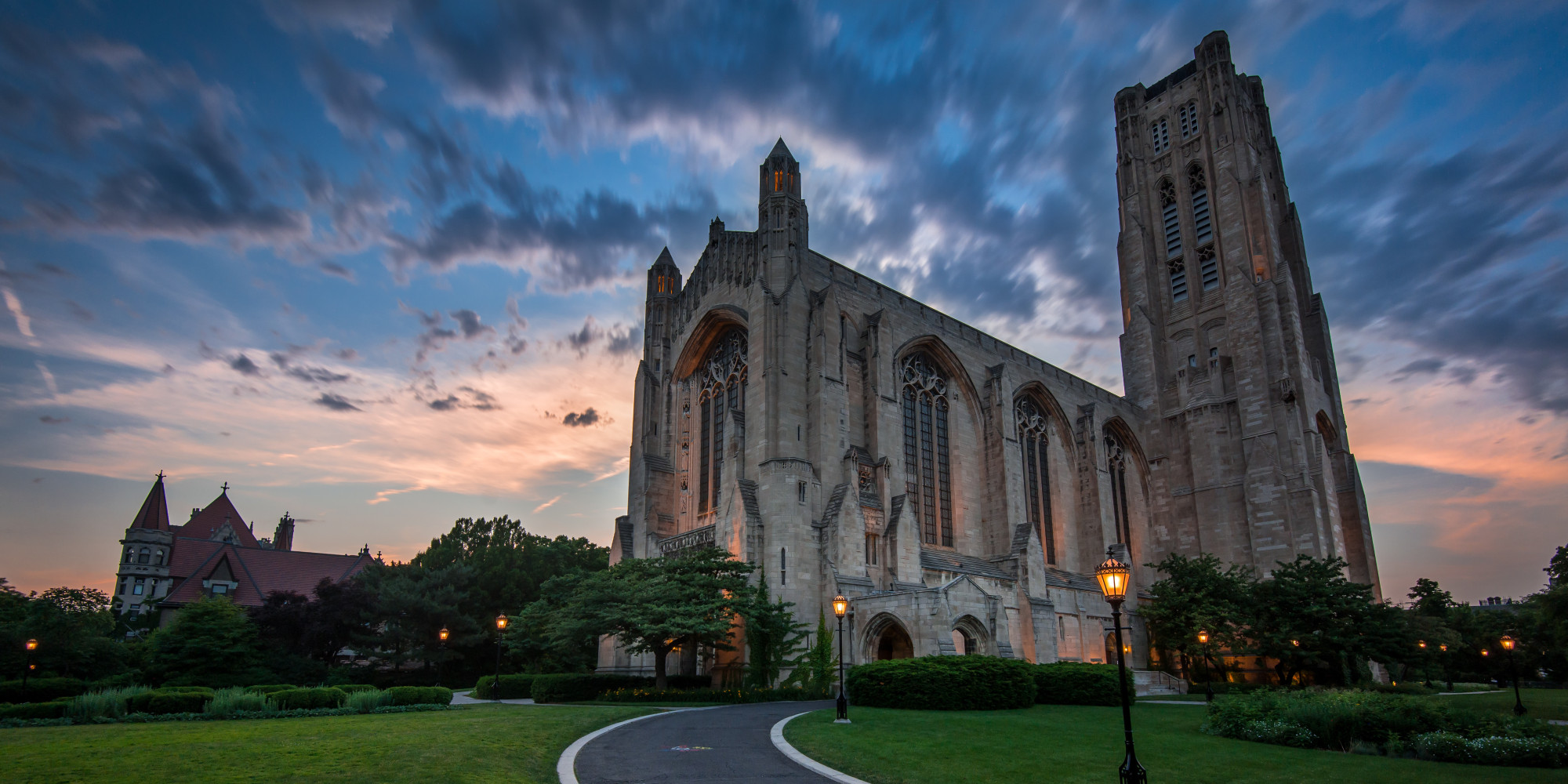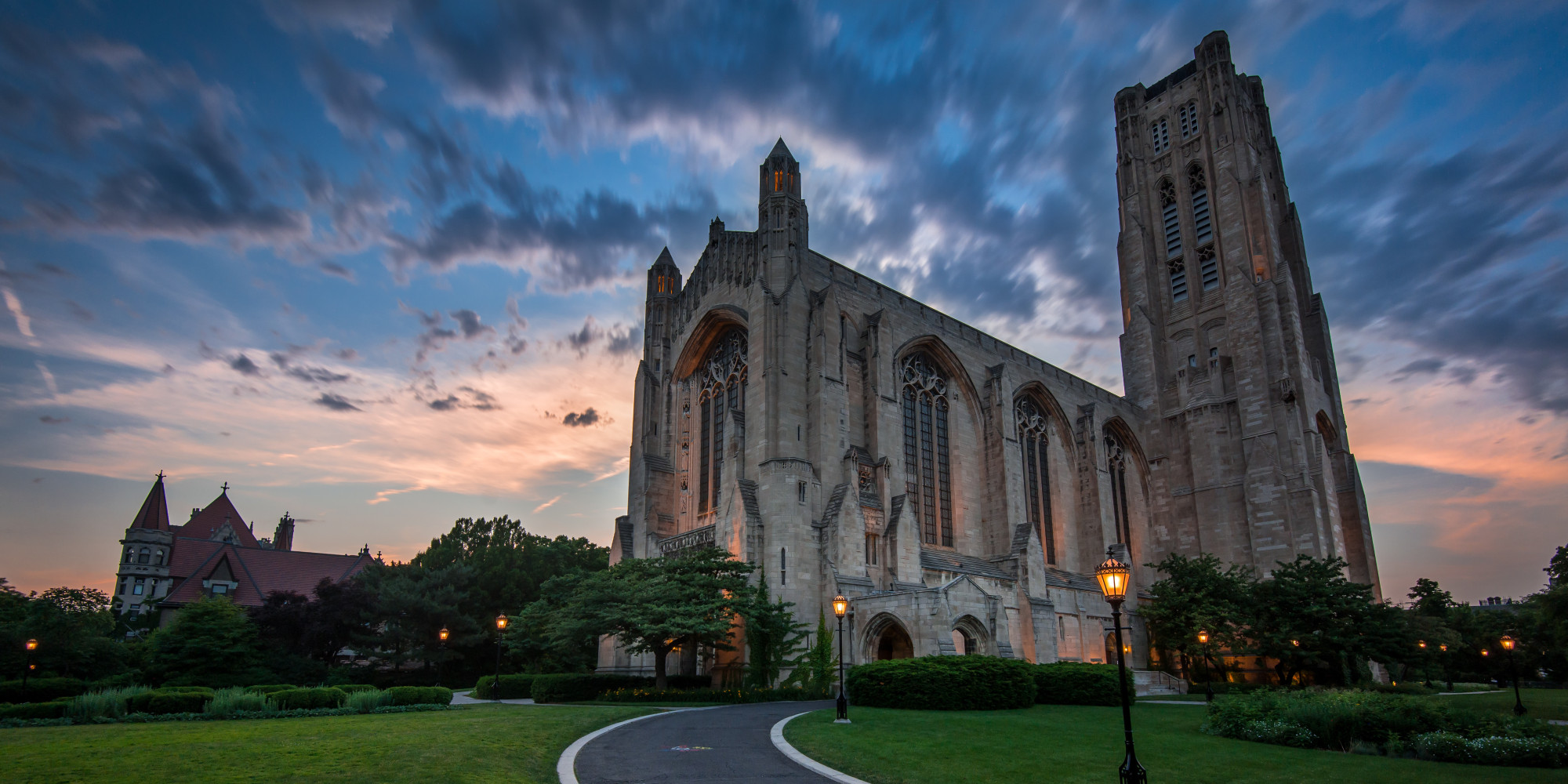 耶鲁大学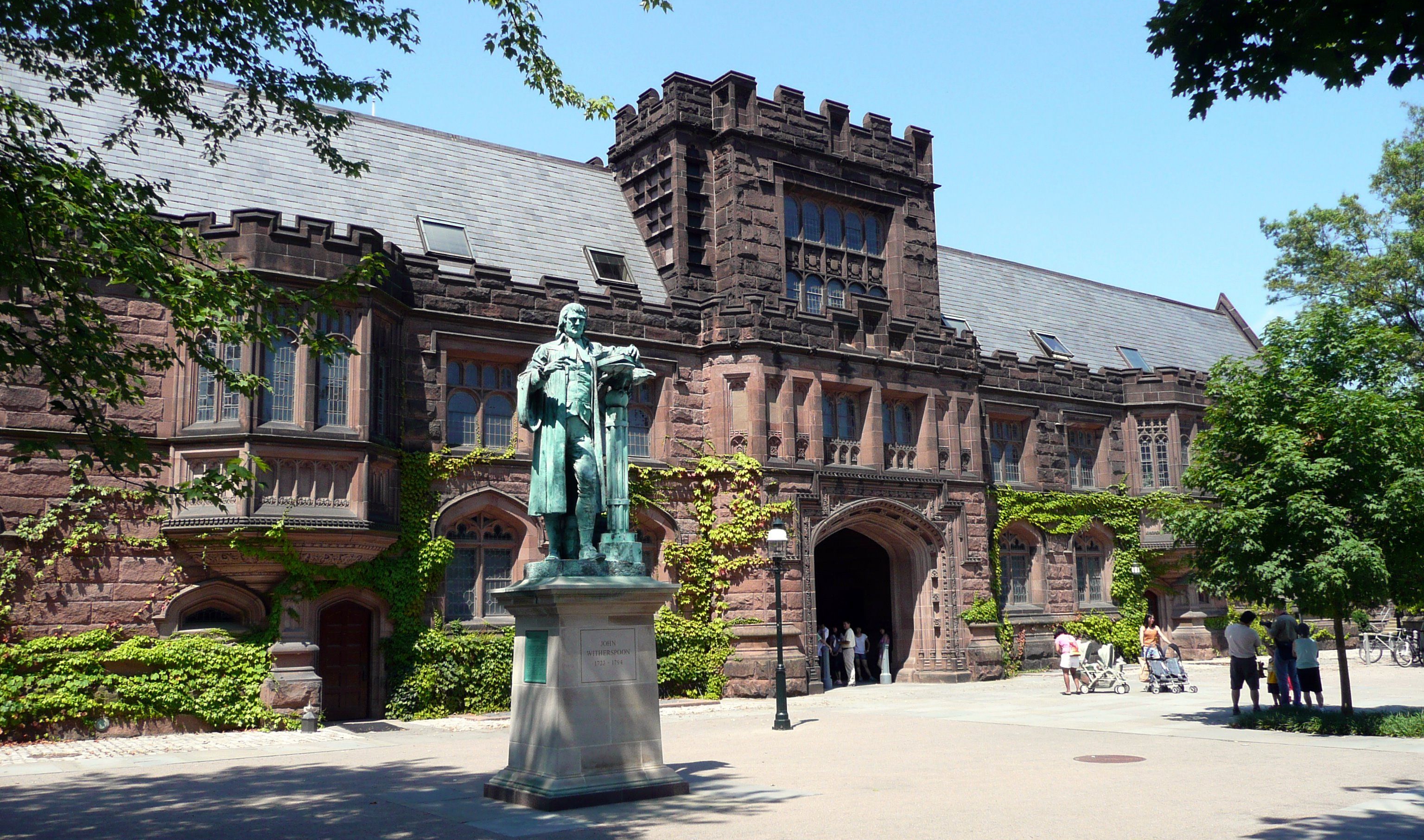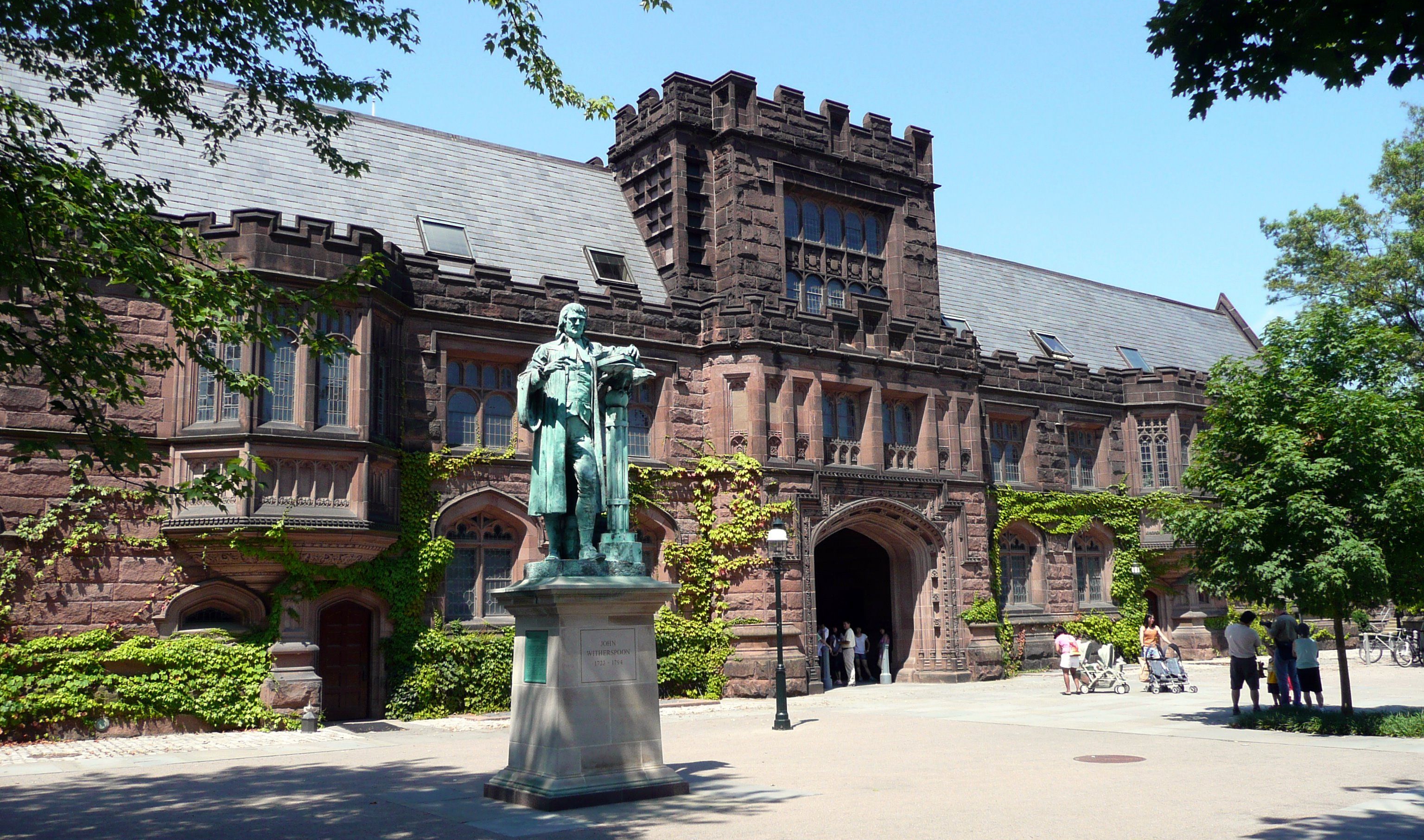 普林斯顿大学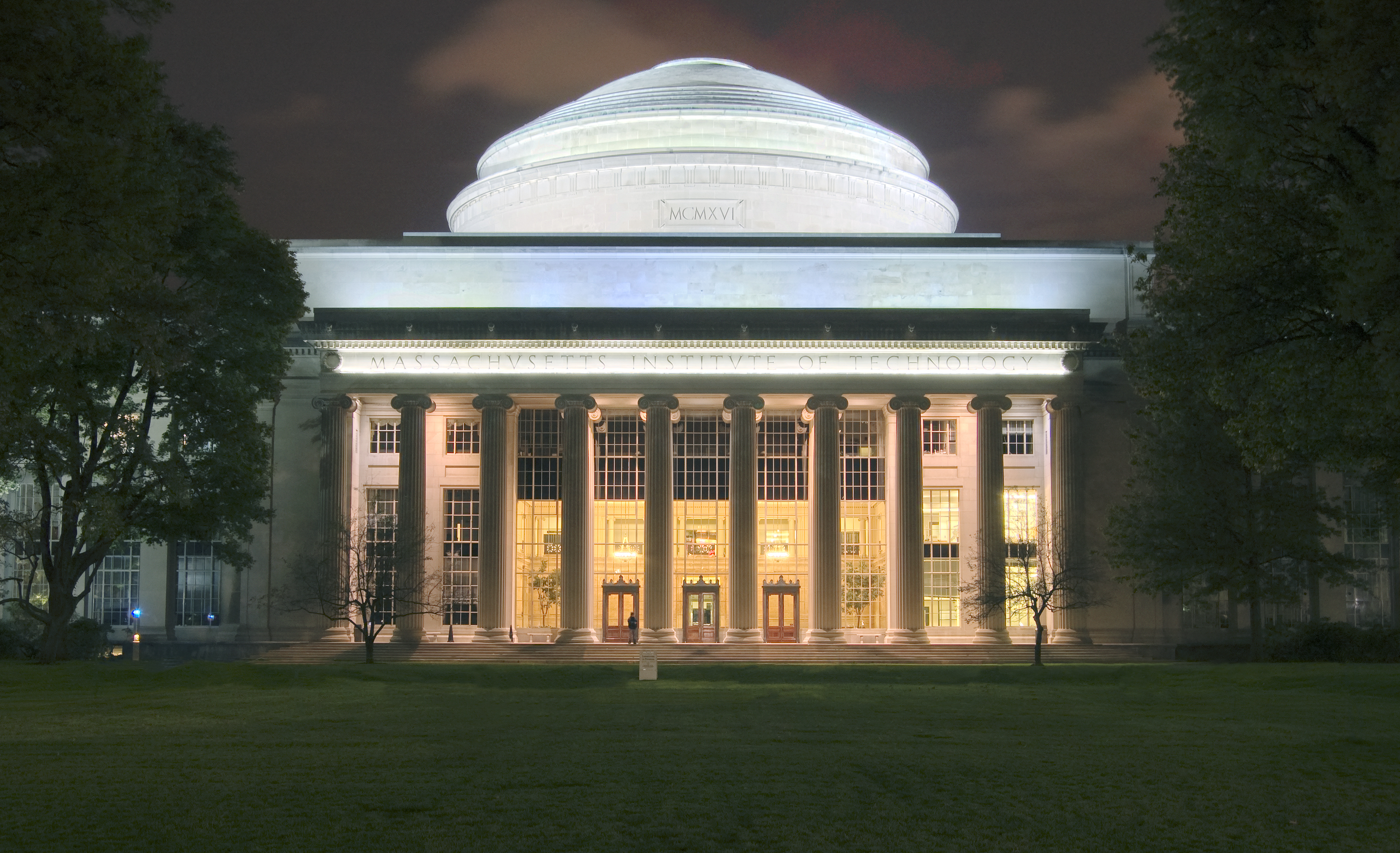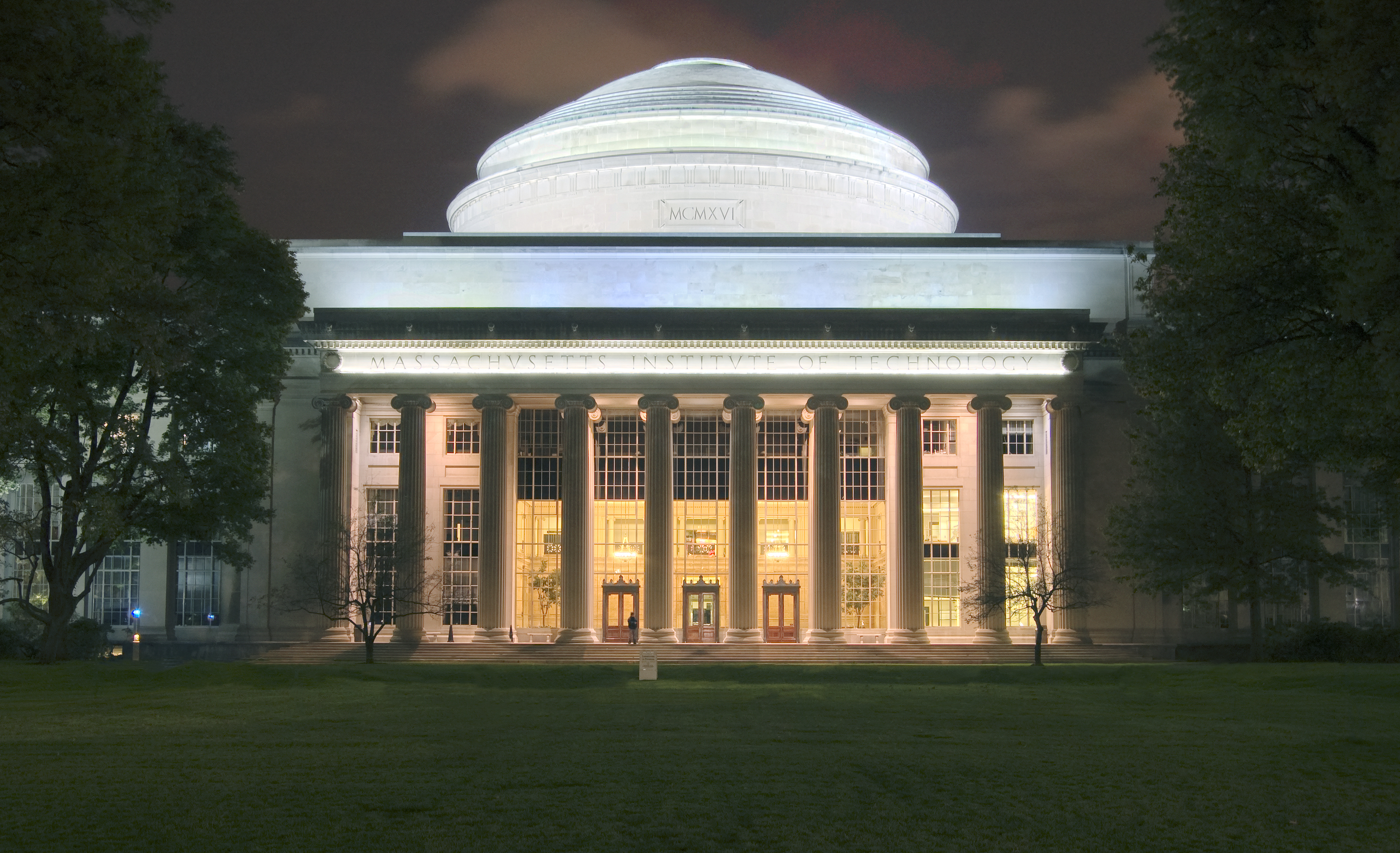 麻省理工学院


芝加哥大学


杜克大学


宾夕法尼亚大学


达特茅斯学院


圣母大学


西北大学


乔治城大学


纽约大学


西点军校


卡内基梅隆大学


南加州大学


波士顿学院


威廉姆斯学院


瓦萨学院


库珀联盟学院


约翰霍普金斯大学


斯瓦思摩学院


加州大学伯克利分校


凯斯西储大学


伦斯勒理工学院


宾州州立大学


罗斯霍曼理工学院


康奈尔大学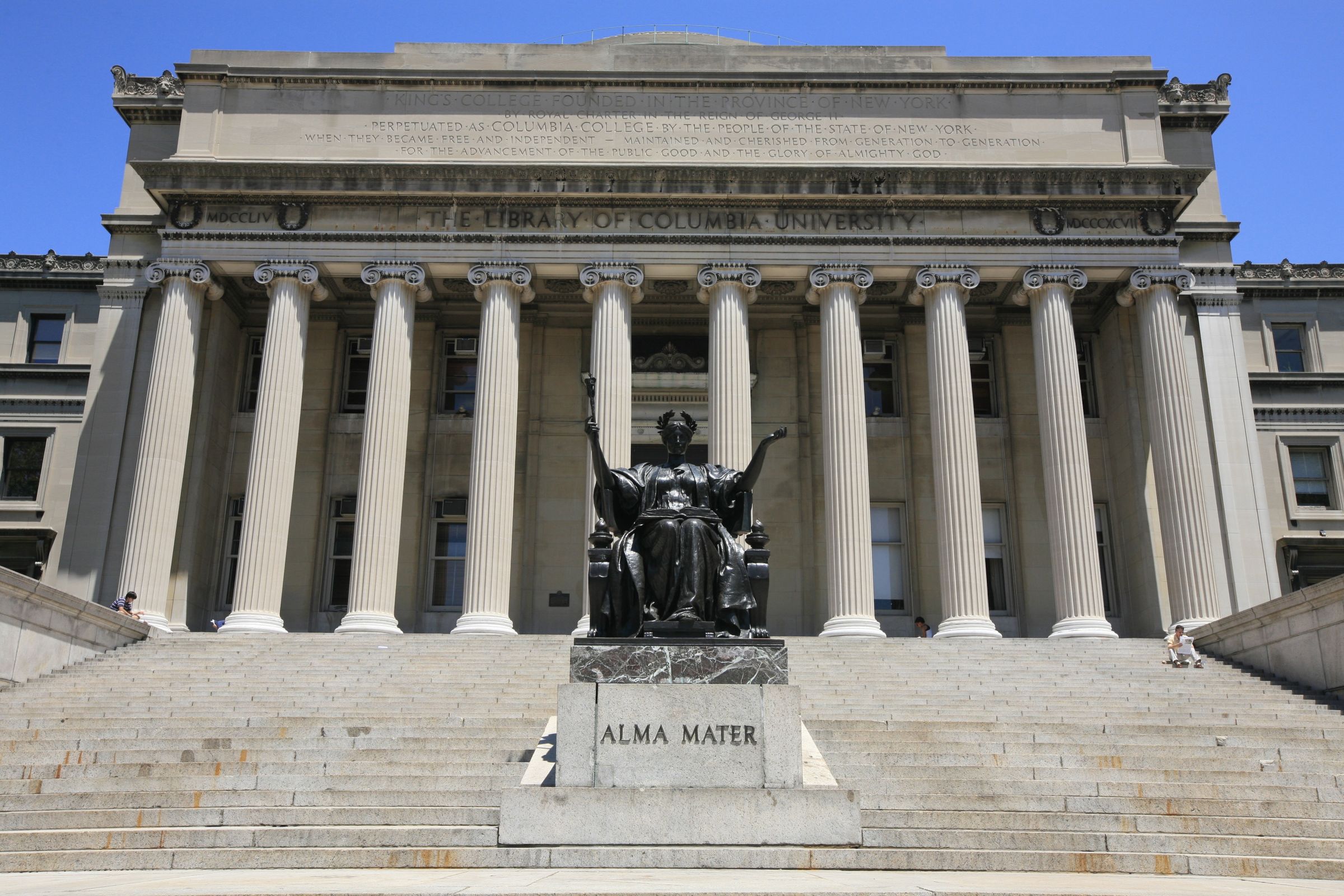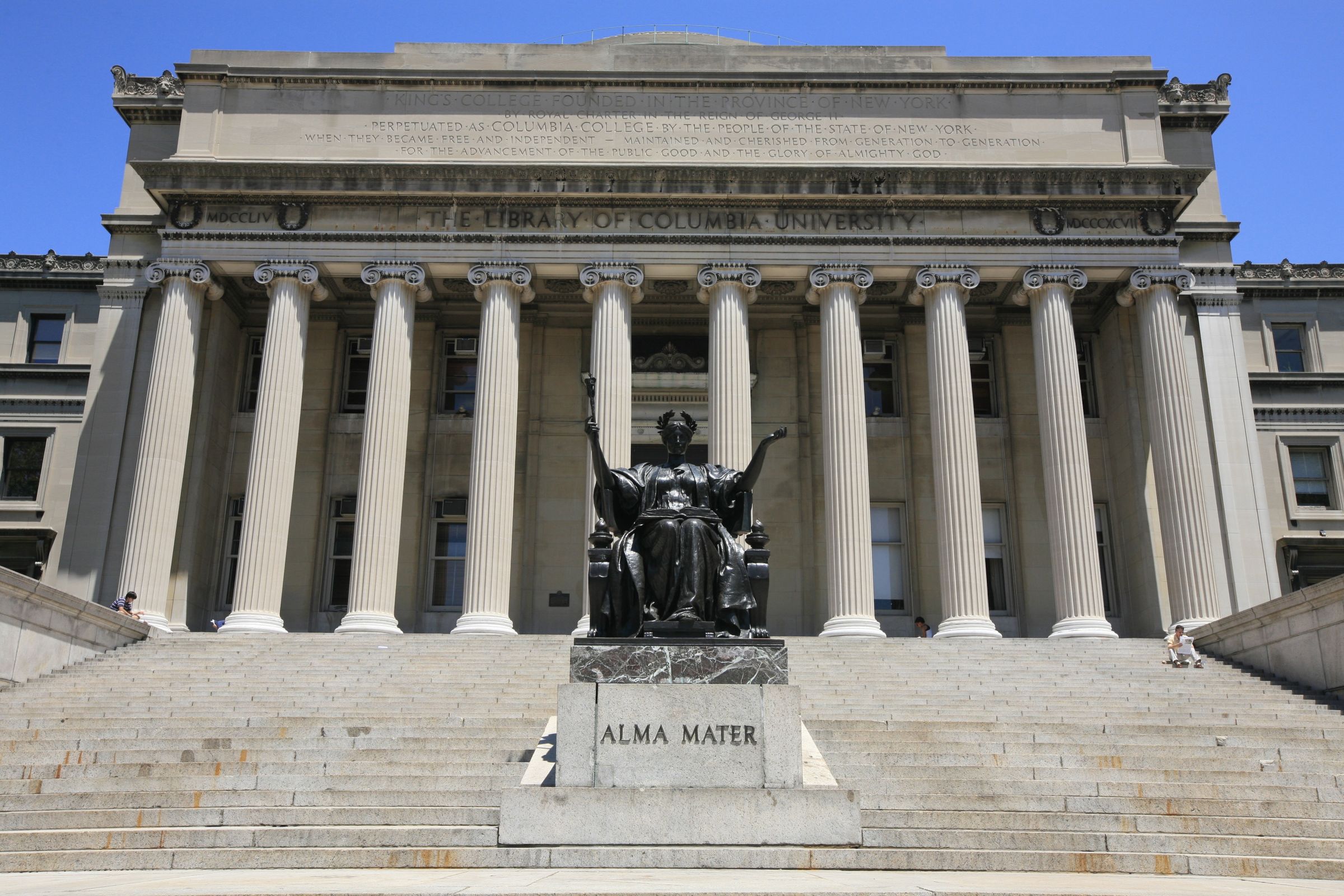 哥伦比亚大学
YMAA welcome:
US and China educational consulting organizations to cooperate with us;
Experienced U.S. college application counselors to work with us to guide college applications;
Experienced U.S. university admission interviewers to guide the applicant's interview preparation;
College students and alumni with strong writing skills to help student in revising university application essay.